Need help writing copy or developing a private practice niche? Check out these folks
Practice Building and Coaching Resources
Juliet Austin
Juliet is a marketing and copywriting expert for therapists. Work with her for help writing copy for your site.
Be a Wealthy Therapist
Casey Truffo offers lots of information on how to build a lucrative private practice.
Health Content Creatives
Need help writing the content for your private practice website? Amanda Cook can help you.
Practice of the Practice
Lots of great articles and a podcast on this site to help develop your private practice.
Private Practice Success
This is the home of Lynn Grodzki, who specializes in coaching for therapists to help build the practice you want.
Content Mastery Guide
Have a blog but no content? Lind Dessau can help you create content for your blog to keep it fresh and dynamic.
Hosting, Stock Photography and SEO Resources
Website Design and Marketing Resources for Therapists


Find A Therapist is an online therapist directory that aims to get people the help they need for a brighter tomorrow.


Bluehost offers hosting and domain registration for a reasonable price with excellent customer service.


Looking for affordable stock photography for your site? Get images and ideas here.
What people are saying...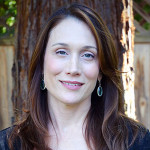 "Working with Jennifer was a wonderful experience. I came to her needing a website for my psychotherapy private practice. She was able to take my very preliminary vision of what I wanted and to create a beautiful website that reflects my style. Jennifer is extremely professional, creative and patient. I will go to her for all my marketing needs!"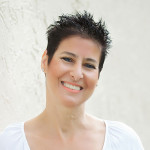 "Jennifer is a very reliable and professional web site designer. She responds to phone calls and emails within 24 hours, makes herself available to discuss any web site changes or ideas, and is happy to collaborate in creative and helpful ways. I would highly recommend Jennifer to anyone looking for a reliable and talented web site designer."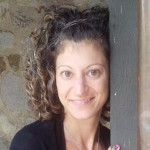 Emy Tafelski, MA, MFTI
Marriage & Family Therapist / Me Therapy
"Jennifer built me a website that clearly conveys the messages that I was trying to get out to the public. She understood my needs as a therapist and took my ideas and creatively put them onto the screen. She also did some print materials that came out beautifully. I highly recommend her as a web designer for therapists and a graphic artist."